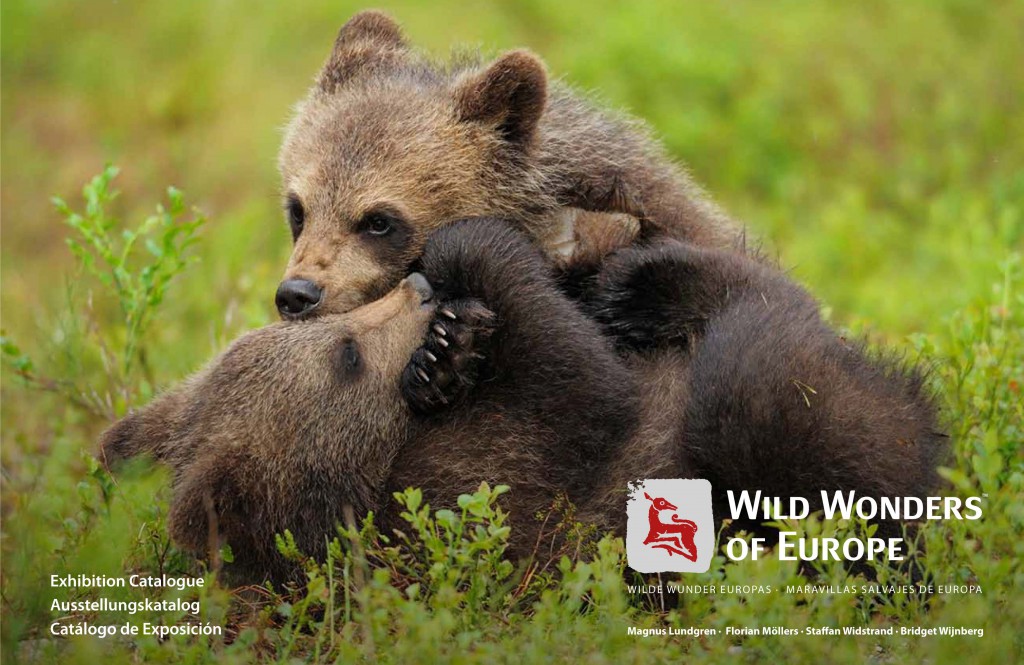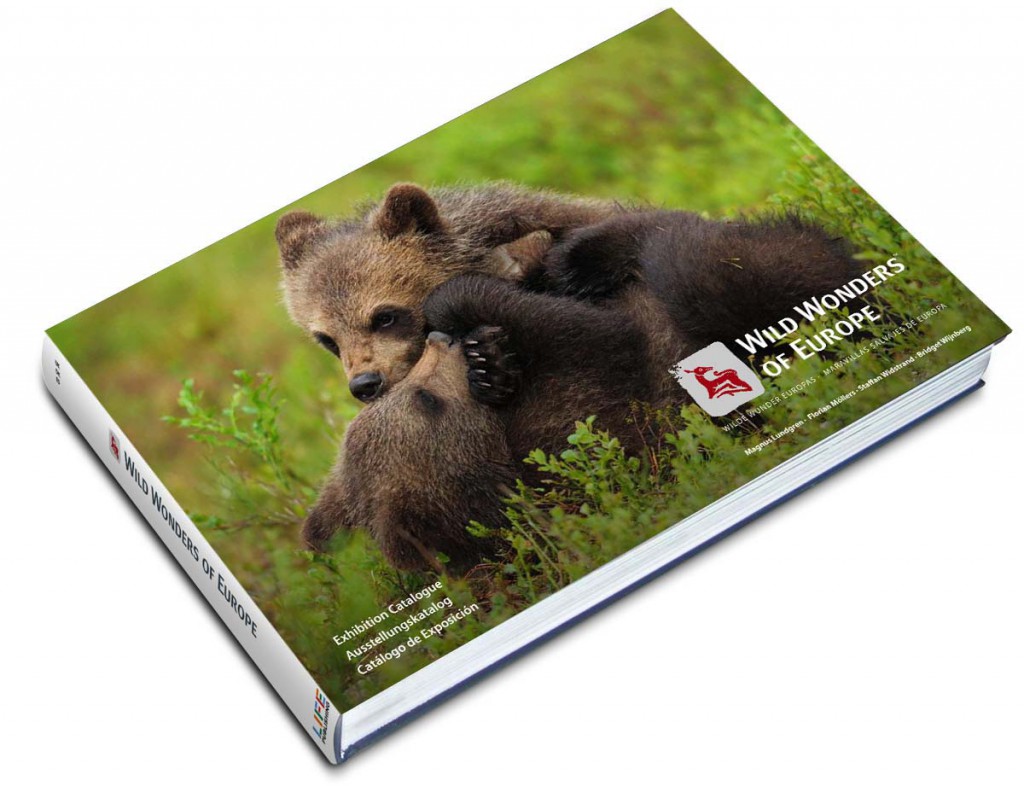 The exhibition catalogue, 100 stunning pictures of European nature. Same images as on the outdoor touring exhibition.
For over a year, 69 of the world's best nature photographers travelled to all corners of Europe 's 48 countries to unveil the incredibly rich and amazingly varied natural heritage of this continent.
From the polar bears of arctic Svalbard to the sea turtles of the Mediterranean, from the wild bison of Poland to the snow-covered glaciers of the Caucasus – for the first time ever, the wild beauty of Europe 's landscapes and the immense diversity of its wildlife is being shown to the world.
224 pages – hardcover – in the size of 20x30cm.
Writers: Magnus Lundgren, Florian Möllers, Staffan Widstrand and Bridget Wijnberg.