We are seeking partners and sponsors for our exhibitions and activities all over the world. The partner has the opportunity to fuse their profile with our concepts, to better activate and promote their corporate values. As a highly visible official partner, the partners efforts to raise awareness about nature/environment/climate will position them as concerned diplomats in the cause of conservation.
Summer 2014
COPENHAGEN GREEN Exhibition is for anyone who wants to explore the unique spaces in the Danish capital and discover small and intimate local secrets, or the vast open spaces such as the wildlife reserve on the island of Amager or the harbour baths, parks and public gardens.
Copenhagen Green was created by Life Exhibitions for Foreningen By & Natur and funded by Nordea-fonden.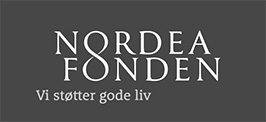 ———–
We are proud to present the exclusive partner on the MADRID exhibition: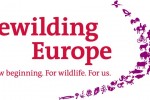 _____________
We are proud to present the exclusive partner on the BERLIN exhibition 2011: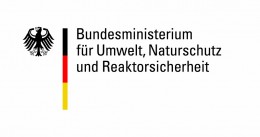 _____________
We are proud to present the following partners on the COPENHAGEN show: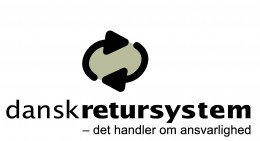 OBELFONDEN
SEAS