Wild Wonders of Europe
The Wild Wonders of Europe Exhibition reveals the stunning natural treasures of our continent to 700 Million Europeans and the world. Animals and landscapes, many of which the majority of us wouldn't know exist. Wild Wonders of Europe, a unique pan-European initiative, is about the beauty of nature. About what we can admire now, but are at risk of losing.
An exhibition that shows why European nature is important for us. And why we need to protect it.
100 life-size nature photographs taken by 69 of Europe's finest photographers have been selected from almost 200.000 images taken over a 15 month period for this unique project.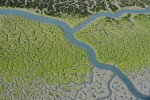 We are thrilled to finally bring "Wild Wonders of Europe" to the southern half of Europe. Showcasing Europe's natural treasures [...]
The Wild Wonders of Europe Outdoor Exhibition opend its gates in Berlin on 22 May 2012!
Inaugurated by The Parliamentary State [...]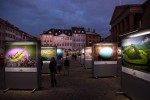 On 1 June 2011 we had the honour of the country's Minister of Environment, Karen Elleman, together with the General [...]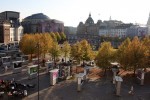 On October 3, 2011
Life Exhibitions is proud to celebrate exhibition no 25 and one more huge succes with Wild Wonders of Europe  - which is the [...]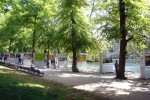 The official opening were held May 27 in the afternoon by Her Royal Highness Princess Irene of The Netherlands, Minister [...]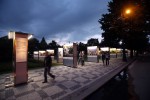 The Great Outdoor Exhibition in Prague!
Right at the very heart of the European continent, the second Wild Wonders of Europe [...]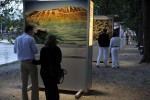 Wild Wonders of Europe exhibition had its World premiere in The Hague on May 27th.
CITY OF HAGUE, STAATSBOBEHEER, MINISTERIE VAN [...]